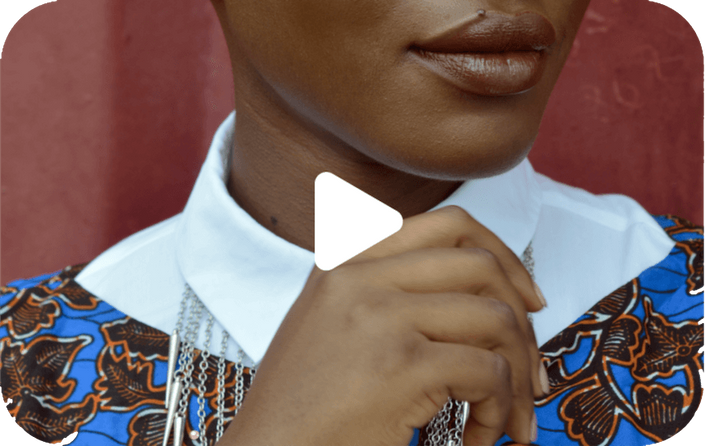 The Style Harmony Class
Find and express your style through your wardrobe.
Your image is the way you show society who you are and who you want to be in this world. It's not about being always pretty or trendy. Your image amounts to more than that. Through your look, you can express many things about your character, lifestyle, and occupation. This class will show you how easy it is to find and express your style.
DURING THIS CLASS YOU WILL:
Adapt your image to achieve your life goals.
Identify your personal style and preferences.
Learn how to choose only clothes that fit to your personal taste.
Style your looks in minimalist or maximalist way.
Mix different fashion styles in your wardrobe.
Understand what statement and basics to choose to create outfits you will love.
Create a unique style concept for your wardrobe.
New Wonder Wardrobe heroes said:
"After wondering for years, I finally identified my style thanks to your help! Many thanks! This addition to the course is a gem ;)"
- Julie - Class 3. Evolve your style.
"This course was so much fun and I can't wait to put the lessons into practice! I feel very confident that I can get my wardrobe in very good shape over the next few months. Thanks, Daria, I love the way you presented the lessons clearly and with a lovely energy."
- Sarah - Class 3. Evolve your style.
"First of all, I want you to know that I'm more than happy that I took the course. Yours is the most professional and useful advice out there. All your opinions are so meaningful and well exposed, and they go beyond the superficiality that sometimes fashion or styling suffer from."
- Marta - Class 3. Evolve your style.