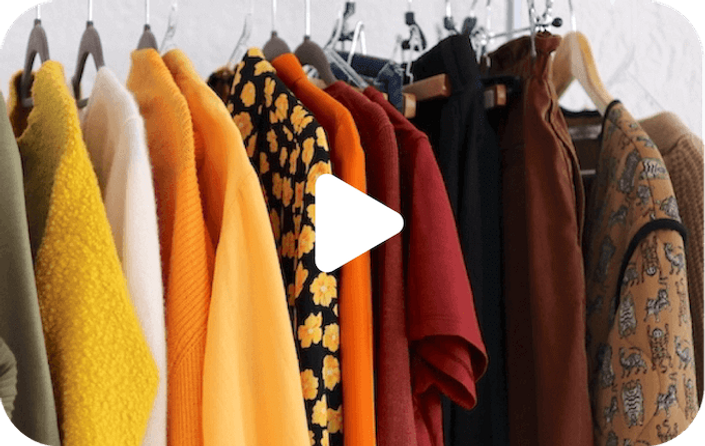 The Capsule Wardrobe Creation Class
Understand what you can do with what you already have.
Learn how to optimise your wardrobe in accordance with your lifestyle demands. The video lessons will show you how easy it is to create interchangeable outfits and never have the 'nothing to wear' problem.
DURING THIS CLASS YOU WILL:
Estimate the perfect number of outfits for your lifestyle.
Understand and apply the interchangeable wardrobe concept.
Create your wonder wardrobe structure and figure out how many and what clothes you need to create a specific amount of outfits.
Streamline your wardrobe.
Analyse and organise the outfits you already have.
Create your first capsule with interchangeable outfits using clothes you already have.
Compare your wardrobe abilities with your lifestyle demands.
Understand what kind of outfits you need more of.
Start working on your visual guide.
New Wonder Wardrobe heroes said:
"Excellent template to determine your wardrobe ideal size, super easy to use!"
- Karol - Class 1. Transition.
"Thanks so much for all the great tips! The way you show concepts or propose exercises makes all the process much easier and thoughtful!"
- Marta - Class 1. Transition.
"Wow! It's so much clear now what outfits I need after using the 1st template. Really nice!"
- Tais - Class 1. Transition.